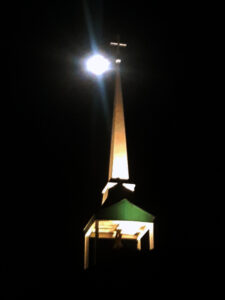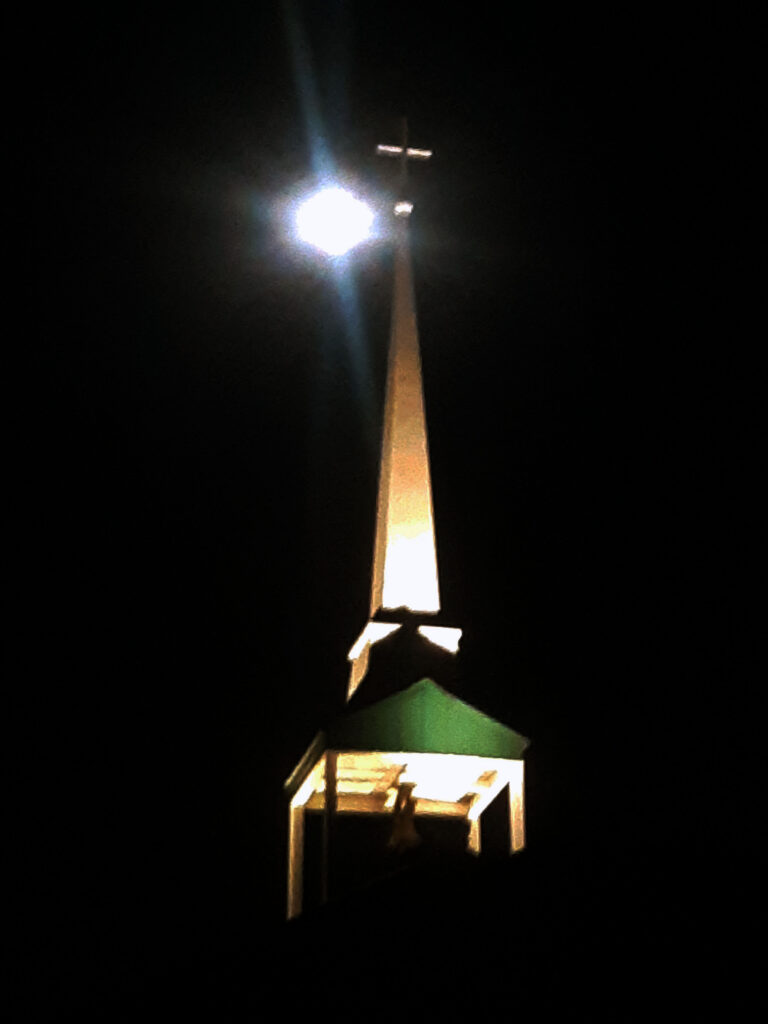 Hello and Welcome to Bernalillo Independent Baptist Church
---
10/01/2020
New Church Schedule
Our Church is now open to all scheduled services (this includes both Sunday 11:00 morning and 6:00 evening services and Wednesday 7:00 pm Bible Study). Our Sunday school is now open at 9:45 am. If you decide to attend any of our services, we will be taking temperatures and ask that you continue to maintain social distancing protocols (6 foot rule, no hugging, always wear your masks, stay home if feeling sick). If you are sick, or you prefer to stay at home, our church will continue to have all of our services available by conference calling. I'm not posting the conference number on our web page at this time, but if this is something you would like to be a part of please call the church office or send us an email.
We will post a new schedule when things change.
Church # (505) 867-2505
Email: bibc1@hotmail.com
In Christ's Service,
Pastor Key
---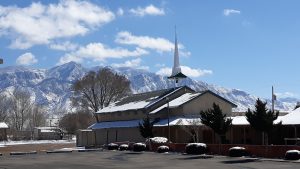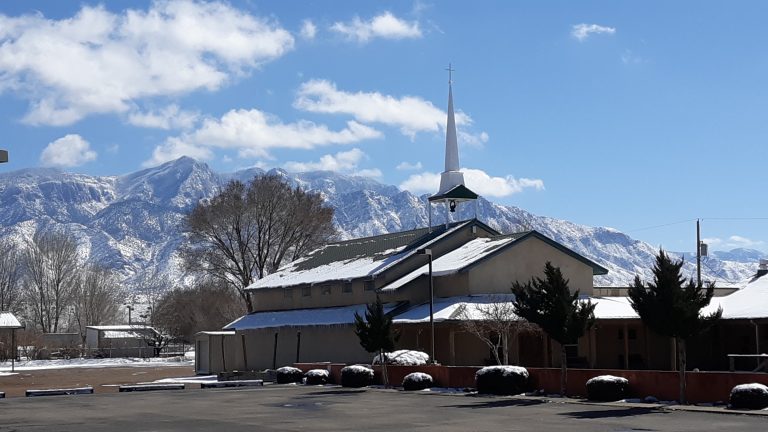 First and foremost, as the Pastor of Bernalillo Independent Baptist Church, I want to welcome you to our church's new web page. As you roam through our web page you will see that our goal is to fulfill the Great Commission that Jesus Christ gave His first church right before He ascended back to His father in heaven. As Jesus's under-shepherd my goal is to lead His flock by teaching and preaching from the Bible. My heart's desire is for our church to be a church that is solely based on the Holy Scriptures.
Everything that is preached and taught here at Bernalillo Independent Baptist Church is from the Holy Word of God. I have always said, "If it cannot be proven from the Bible then do not believe it no matter what is said by anyone." There is a well-known statement that states, "When the plain sense makes common sense seek no other sense, lest you get nonsense." In my teaching I also teach people how to study the Bible so they can glean the great truths, promises, joys, and blessing from the Words of God themselves. In II Timothy 2: 15 God tells us to: "Study to shew thyself approved unto God, a workman that needeth not to be ashamed, rightly dividing the word of truth."
Have you ever had the Bible speak to you as you read, study, and meditate upon on it? Have you felt God speaking to you personally while you set under the preaching and teaching of His Scriptures? If you have never had that experience, or if it has been a long time, then you are missing one of the great joys as a Christian.
I want to encourage you visit, fellowship, and worship with the Lord's family here at our Church.
EVERYONE NEEDS A CHURCH HOME
In Christ's Service,
Pastor Ernest Key