BERNALILLO INDEPENDENT BAPTIST CHURCH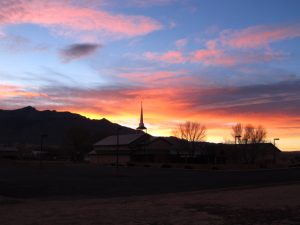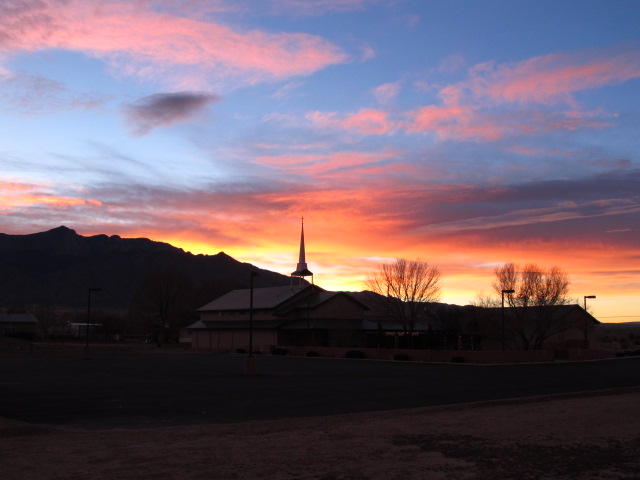 We are a church that is guided by the teachings of the New Testament.
The King James Bible is where all of our teaching and preaching comes from.
If you are looking for a Bible based church I invite you to visit us.
If you want to learn how to study the Bible, you will enjoy our Bible classes.
Can you base what you believe on the Bible?